The ball is round. The place is Philly.
Union match reports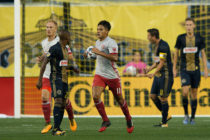 Brenden Aaronson scored a goal in his Union debut, but Ezequiel Barco's response ensured that Philadelphia left Atlanta with just one point.
Commentary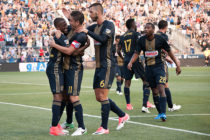 How can we address the horrible behavior of the worst "fans"?
USL - Bethlehem Steel FC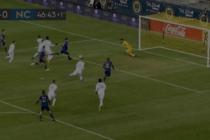 Bethlehem Steel are not the first player development side to implement a thorough-going youth movement. They are the first to rely heavily on teenage international players. They have six such among their total of nine international players.
Featured
Fafa Picault is one of the Union's most talented attackers, but can he adjust to the transition from winger to the Union's No. 9 in the club's new formation? PSP's Nick Fishman breaks it down, with the player and his coach providing insight.
Recent Posts