The ball is round. The place is Philly.
Union match reports
The Union returned to action and grabbed all three points in the first match of the MLS is Back Tournament.
Analysis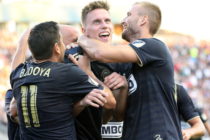 Long-term tenure should be the Union's greatest asset in the MLS is Back Tournament.
Coronavirus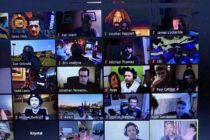 PSP contributor Paul Catrino Jr. explores a new way the Union fan community has found to stay connected in the midst of a global pandemic.
Philly Soccer Page Info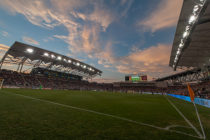 Yes, there will be soccer again soon. More importantly, things must be set right. PSP believes in liberty and justice for all, which includes the belief that black lives matter. Read PSP's statement.
Recent Posts