The ball is round. The place is Philly.
Union match reports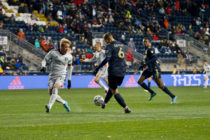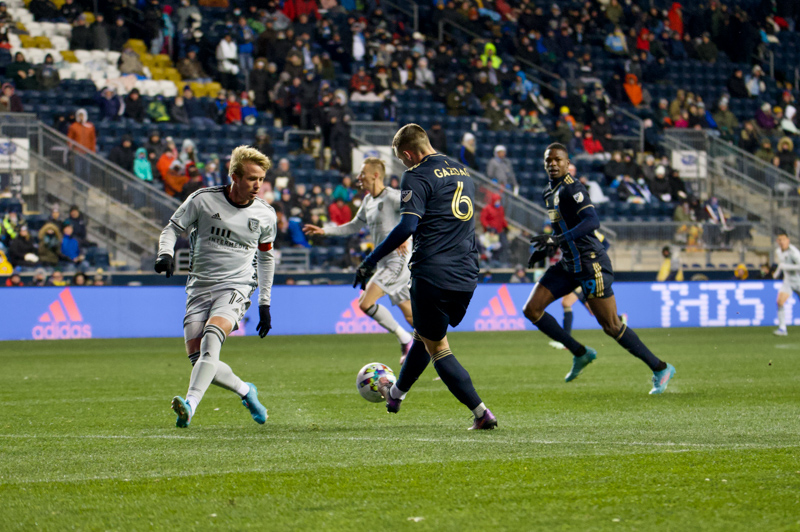 The Union snapped their winless skid on Sunday night behind goals from Daniel Gazdag and Sergio Santos.
Commentary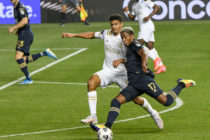 The still-nominally-in-Wolfsburg defender is the best center back who hasn't been on a recent USMNT roster, but Jim O'Leary argues he shouldn't automatically replace the injured Miles Robinson.
Photo essays
Marjorie Elzey was on hand for another disappointing night for the Union at Subaru Park.
Philly Soccer Page Info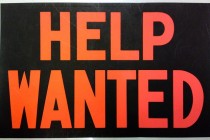 Ever wonder what it's like to watch an MLS match from the press box? Got smart opinions or analysis to share? Want to contribute to the Philly soccer community? PSP is looking for new writers and editors to join our team.
Recent Posts