The ball is round. The place is Philly.
Polls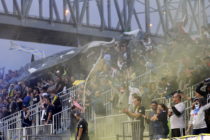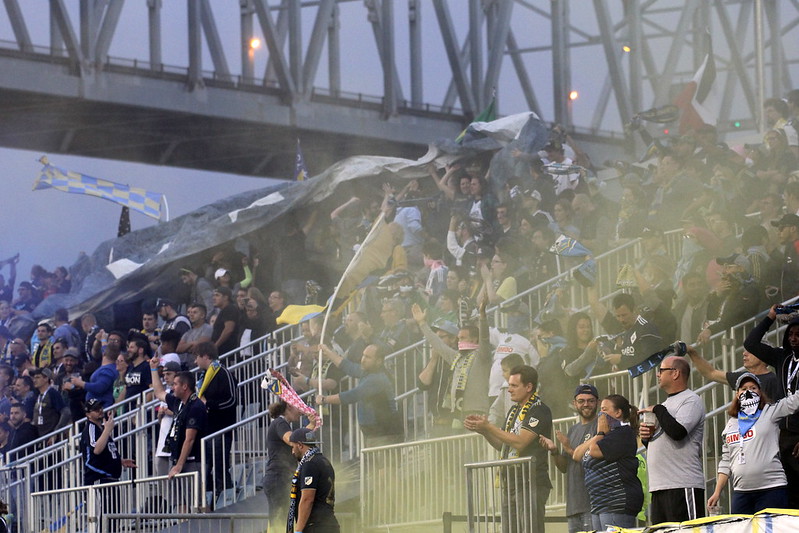 You've read some of what our writers have to say — now, it's time to hear your thoughts.
Union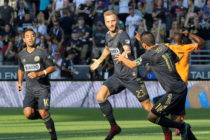 Almost everything Ernst Tanner touched this season turned to gold. In the first of a two-part series, PSP's Peter Andrews takes a look at the sporting director's year, transaction-by-transaction.
A View from Afar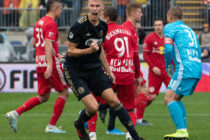 For better or worse, the Union's center backs did the unexpected this yar. PSP's Dan Walsh looks at how things went for Jack Elliott, Mark McKenzie, and Auston Trusty and what the future holds for the talented young trio.
Photo essays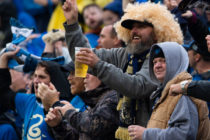 PSP Photo Editor Paul Rudderow shares a collection of the great photos taken by PSP's photographers at Union games this season.
Recent Posts