The ball is round. The place is Philly.
USWNT
Back-to-back champions, four time winners, the USWNT beat the Netherlands on Sunday to win the World Cup.
Tactical Analysis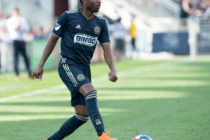 The Union played their worst match of the year on Saturday night. Contractual obligations require a match analysis.
For Pete's Sake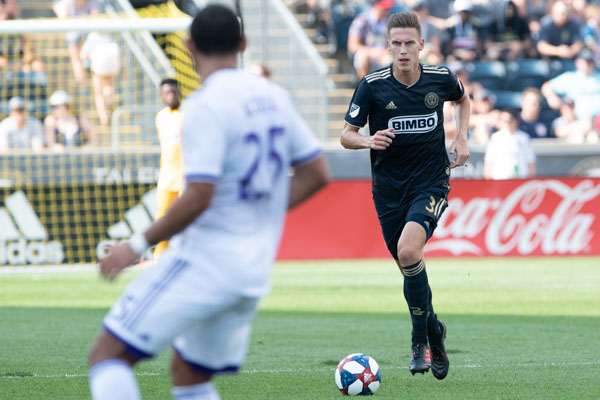 Is the glass half full or half empty? PSP's Peter Andrews analyzes how concerned Union fans should be as the MLS season enters its final third.
Feature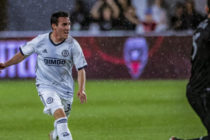 West Chester's and Bethlehem Steel's Zach Zandi has had a long journey to the Union's Open Cup match.
Recent Posts